eBay isn't the only place where bad companies and individuals hang out. Regardless of the market, a lot of them are in China. Here's some information about how to check for Chinese scam companies.
I bought 100 ER34615 lithium batteries with custom pigtail connectors from Shenzhen Enbar on Alibaba. Within a year, all of them were dead whether they had been used or not. This type of battery has a 20+ year shelf life. Taking the generically marked shrink-wrap off the failed batteries, there were numerous spot-weld marks on the battery anode where a different tab had been mounted.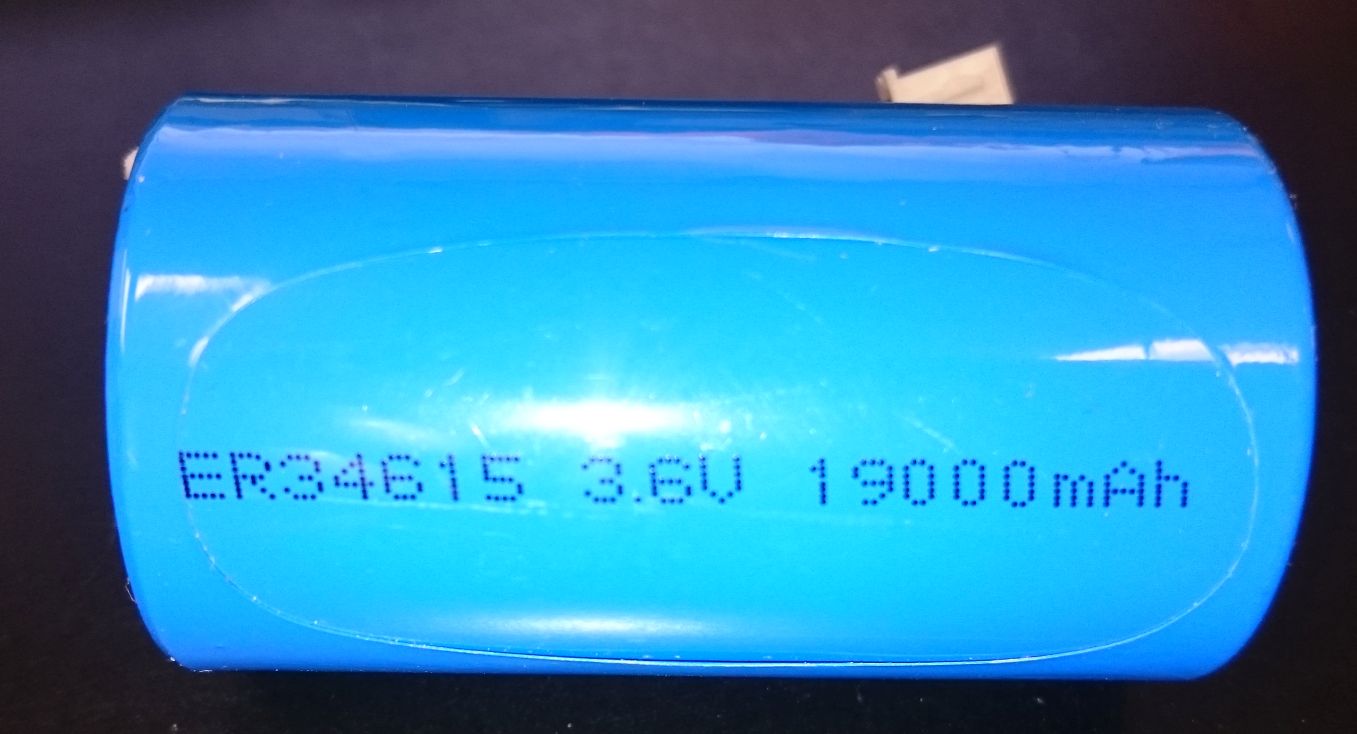 I understand that every company occasionally has a bad batch so I reached out to them to analyze the failures, but they had no interest in that and suggested that I just buy more batteries from them! Their "engineer": Eric Lee insisted that their batteries must be used within 6 months or they will be destroyed by passivation (the normal process of building up a thin oxidation layer that is precisely what gives the batteries their long storage life). He sent me a datasheet with the specs for their batteries that includes "Long Storage Life"…and complained that I had embarrassed him by bringing up the failures! They are obviously not a legitimate or reputable company.

It turns out that a common scam in China is to take batteries that have been sent for recycling, put new shrink-wrap on them and resell them as new (at a discount of course). Buyer beware.

I won't be buying from Shenzhen Enbar again.